 Recycled leather
Veneers
Natural and Beautiful
RE-THINK LEATHER
Laminart has partnered with EcoDomo® to introduce Recycled Leather Veneers. This warm leather collection offers a soft touch and richness not found in most interior surfaces.
Recycled Leather Veneer can be used on almost any vertical or horizontal applications in commercial projects, from doors to cabinetry to furniture.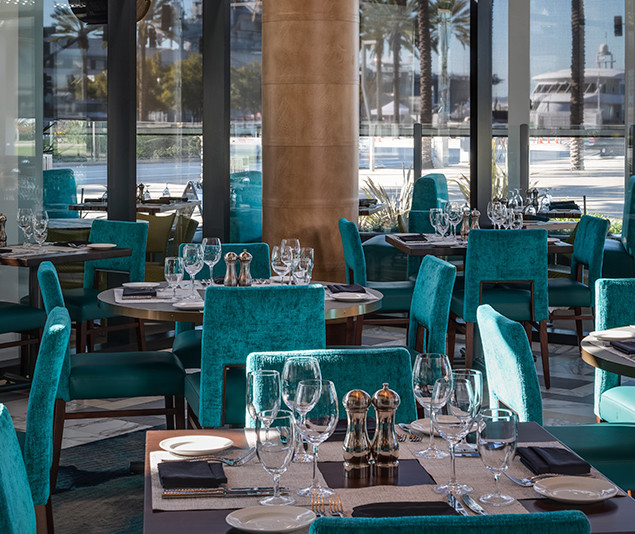 EXPLORE THE COLLECTION
When your designs call for leather to take center-stage, Laminart Leather makes a big statement.
Offering a wide variety of beautiful leather veneers that include crocodile, shagreen, buffalo, and natural collections.
TIMELESS DURABILITY
Our leather veneers have a soft inviting texture, yet they are strong and durable enough for demanding high-traffic applications.
With its glamorous look, this stunning leather will bring a shine to your next design project.