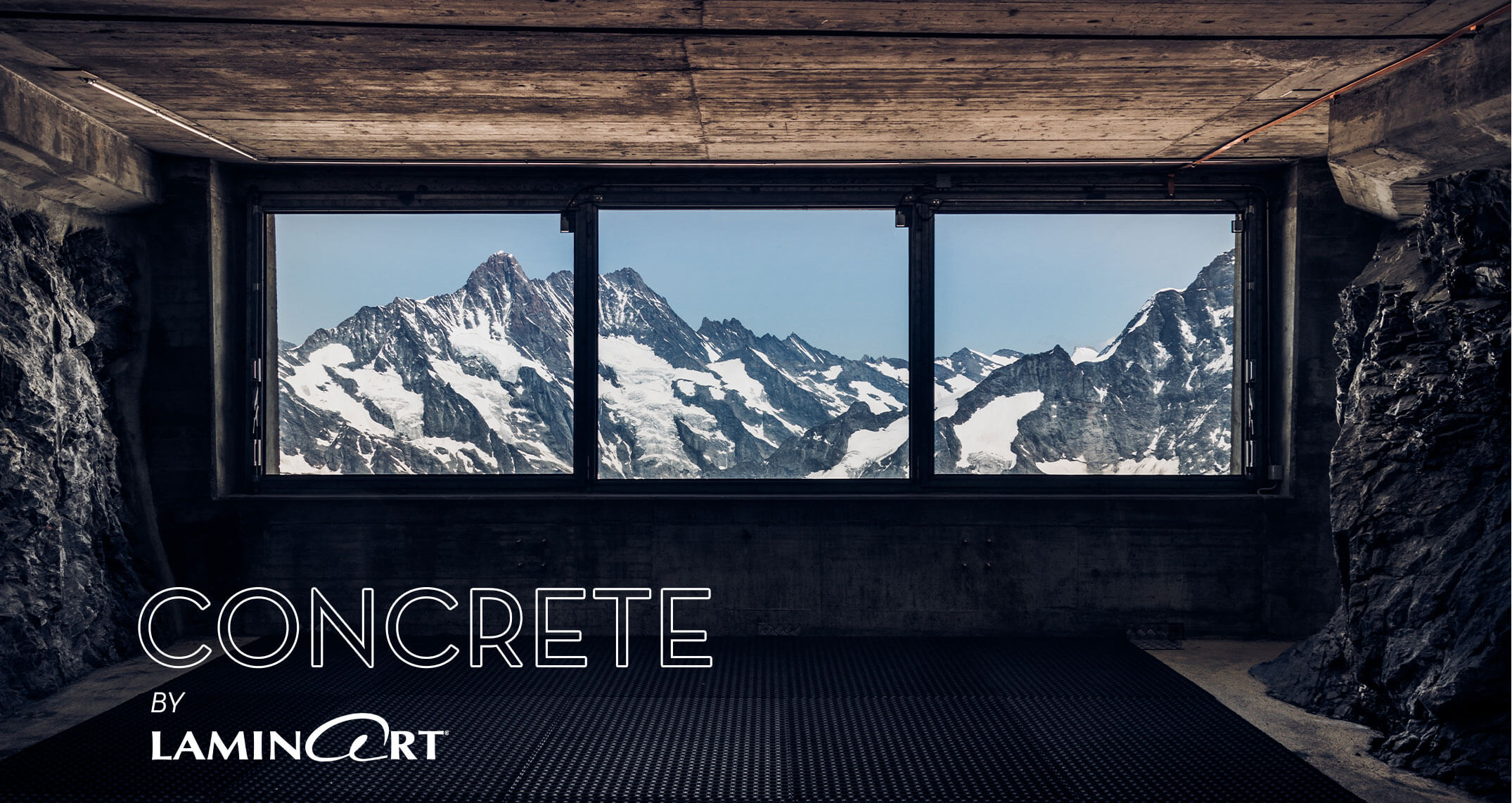 A SOPHISTICATED OFFERING
OF MODERN CONCRETE
WALL DESIGNS
Lightweight, easy to cut and install, these panels offer a simple solution for creating a contemporary atmosphere with an authentic material. Laminart Concrete is an easy way to create the aesthetic of architectural concrete.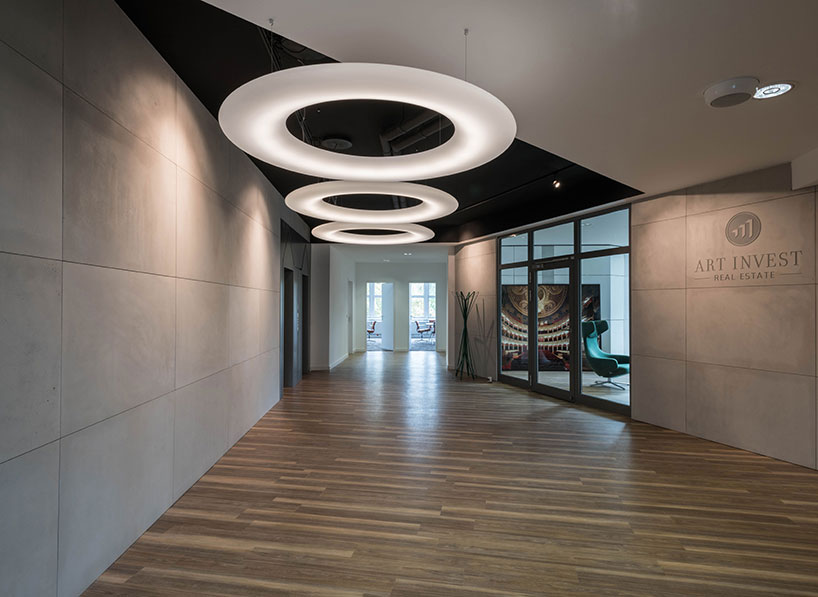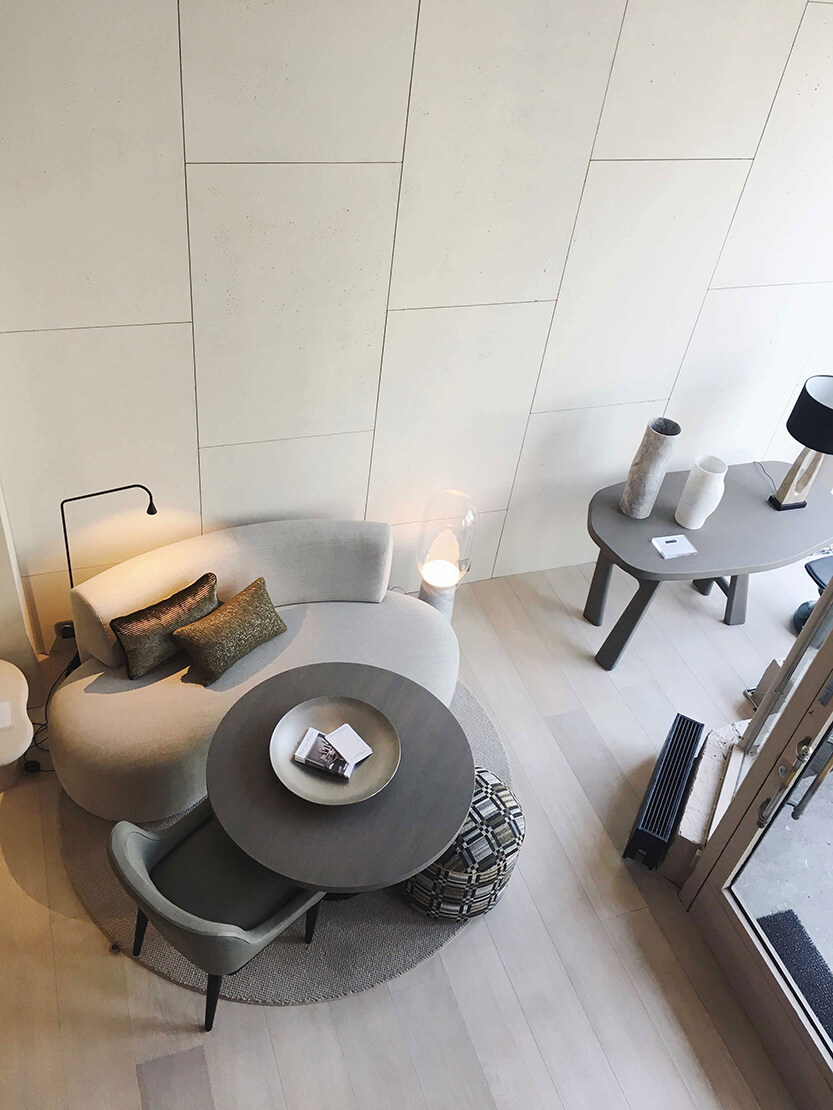 The slim panels are quick and easy to install and are the ideal element to refine any space.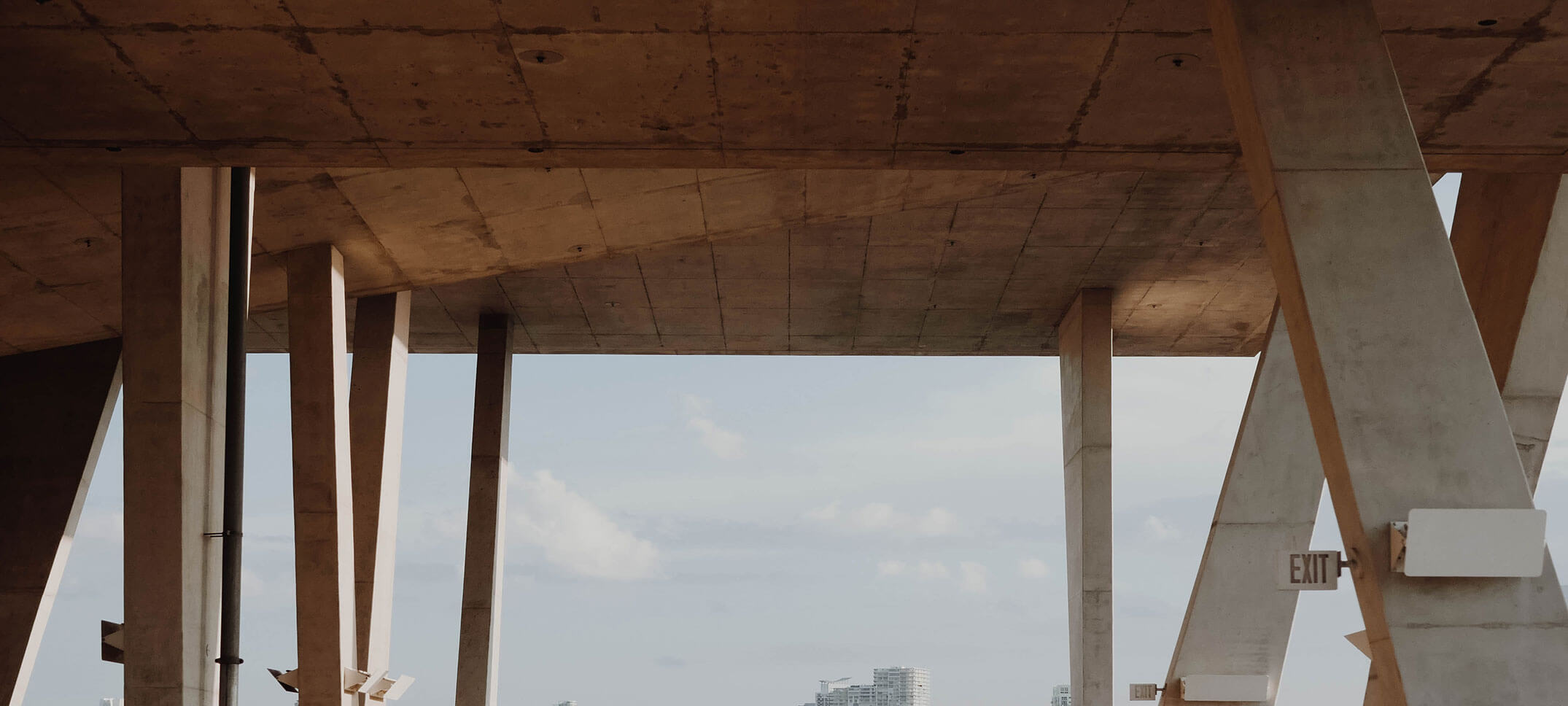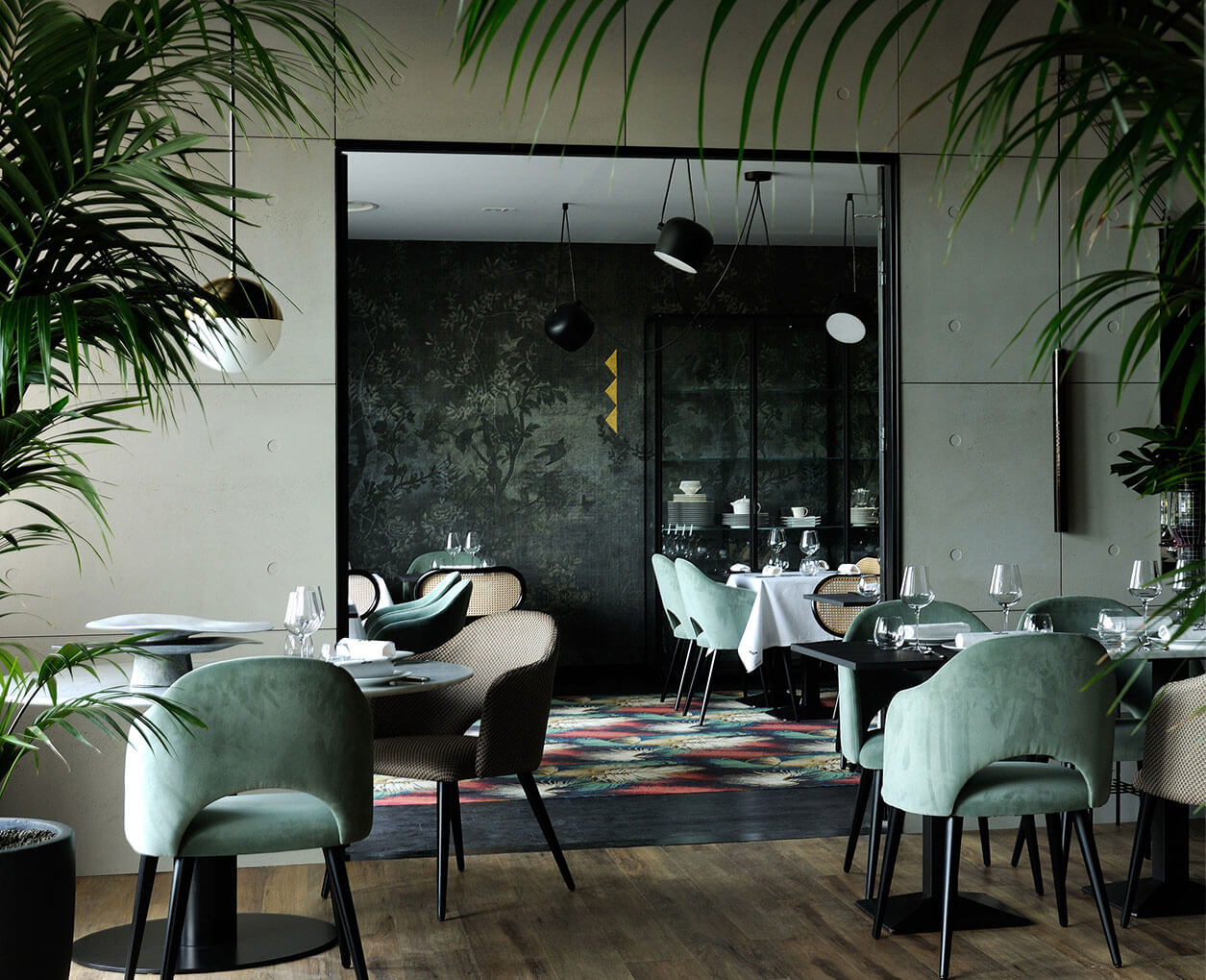 TEXTURE
The physical texture matches the look + feel of traditional poured concrete. Made from building materials and a fiberglass backing, the collection is sleek, modern + substantial.
STYLE
With a metropolitan aesthetic, mixing concrete with other materials provides minimalist + industrial style. Beautiful applications include walls, casework, ceilings or decorative applications.